---
A complete
Second Brain
system in Notion
Systematic Brain is an all-in-one second brain system built on the P.A.R.A organisation system proposed by Thiago Forte.
Organise your projects, tasks, goals and resources all in one place.
Proven Systematic Organisation Method
Systematic Brain is based on the proven organisation method P.A.R.A which is proposed by Thiago Forte in his well known Building A Second Brain book.
Projects
Manage your Projects and connect Tasks.
Areas
Use Areas to manage everything and connect different stuff to related Areas of life.
Resources
Collect and manage resources and build your information warehouse.
Archive
Remove clutter and focus on the things that are important.
A Proven Method to Organise Your Digital Life and Unlock Your Creative Potential
All your Resources Organised in one place
Organise your resources, grouping them by Topics.
Easily add in your Notes and group related Notes into Notebooks.
Effortless Project Management System
GTD Styled Project management system that lets you easily keep track of your Projects.
Relate Tasks to each Project and see the completion rate with the help of Progress Bars. Connect Projects with different Areas to have the ultimate Second Brain connectivity.
The interactive Weekly Timeline view gives you an overview of all your tasks in that week.
Never miss a Task with the Overdue Task feature.
Stress Free Daily Planning
The Daily Planner lets you plan your day and gives you an overview of your daily priorities. There is a daily Habit tracker that automatically updates everyday. There is even a Journal area where you can jam down your thoughts over the course of that day.
Remove the clutter, Focus on what matters.
Clean your space by archiving unnecessary, old and obsolete Projects, tasks, Resources, Notes, Notebooks and Goals.
Revisit them whenever needed.
Other Features
Ultimate Finance Management system | Goal Tracker Database | Digital Book Library | Automatic Habit Tracker
Choose the right plan
No Subscription. One Price for Lifetime Access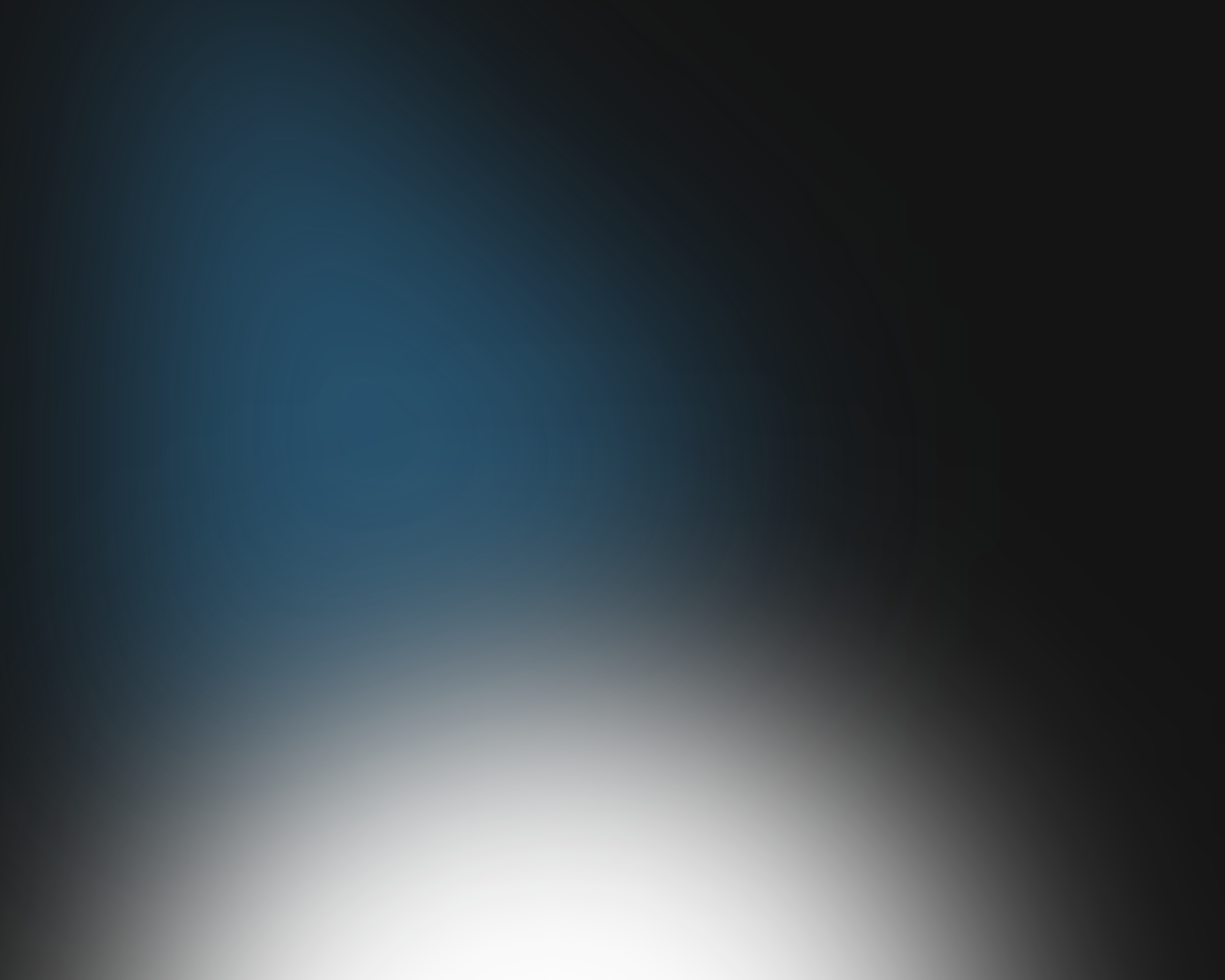 ---
Get a Complete Life Management System
$45

$60
Everything in Systematic Brain + ✓ 14+ templates ✓ Second Brain ✓ Finance Hub ✓ Fitness dashboard ✓ Nutrition Dashboard ✓ Wardrobe manager ✓ Notification Center ✓ Chores & Cleaning ✓ Personal CRM ✓ GTD methodology ✓ Task Time Tracker ✓ Vision ... and a lot more
---
Testimonials
Don't just take our word for it. Here is what people say about us
Frequently Asked Questions
Build your
Second Brain
Hey, I'm Hashim
I'm a Notion Expert with 1 year+ of experience using Notion. I have sold 1k+ Notion Templates to people all over the world. I help students, creators, entrepreneurs, and anyone in between to improve their productivity and streamline their work with Notion. I make Notion Templates that are simple, easy to use and yet still advanced. My templates are loved by people all around the world. If you're ready to take your productivity to the next level or streamline your business workflows, don't hesitate to contact me.
---
Subscribe to my Newsletter
Topics: Notion, Money, Business, Self-development, Growth and Productivity.
✓ Weekly 1 email ✓ Unsubscribe anytime
Copyright © 2023 Notion4Management. All rights reserved.